Loose Coin Collection for United Way
"It's the little details that are vital. Little things make big things happen." — John Wooden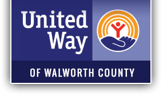 The team at Stebnitz Builders felt we could make a big difference by a simple gesture – collecting loose coins for the month of October. It was a great idea that allowed everyone to "BE THE CHANGE".
After a month of collecting, our team had raised over $132! With a company match, we presented a check to the United Way of Walworth County for $265.04!
Thanks to the entire team for your generosity and continued support of United Way and the agencies they support! What a great way to end the week!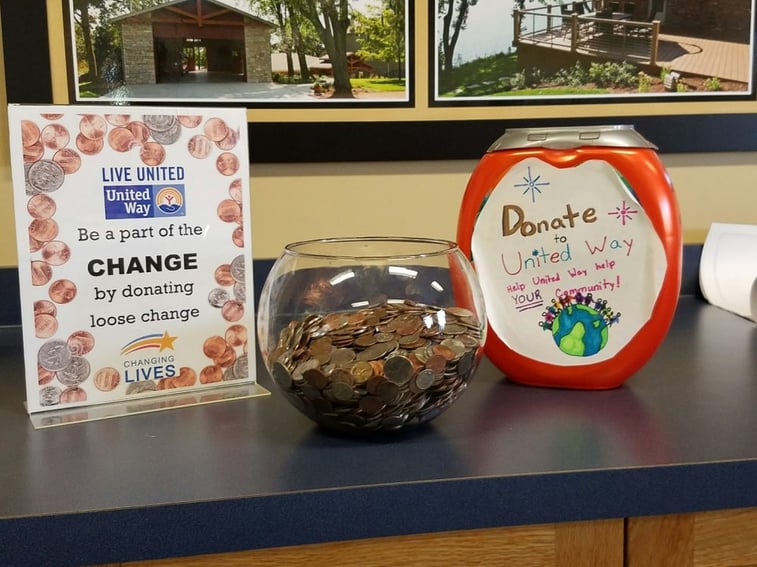 ---
More About The United Way of Walworth County 2016-17 Campaign 'BE THE CHANGE'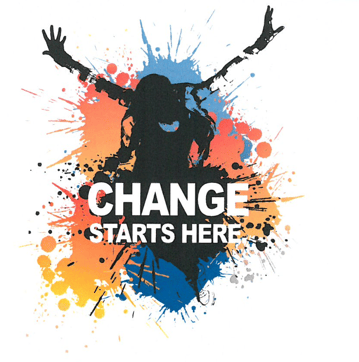 The United Way of Walworth County's theme this year is BE THE CHANGE! Placing an emphasis on 'united' in LIVE UNITED, they look forward to working with their loyal donors and workplace partners – in addition to reaching out to new communities and identifying new programs to impact their fellow citizens within Walworth County.
One Gift – Many Served!
THANK YOU for helping us make a difference in Walworth County by affecting the lives of more than 40,000 residents. Thanks to you – our community is in good hands! Join them and donate today.

You Might Also Be Interested In: