Team Work Makes Dream Work
Since listening is the cornerstone to every project we complete, communication and team work is so important with our team. We must be able to openly communicate with each other and what better way to create that office environment, than with a giant Jenga® game?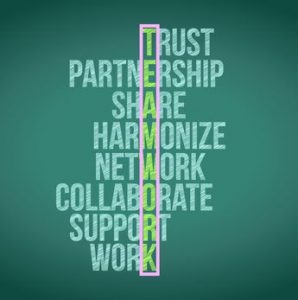 The giant Jenga® game originally started as a workplace campaign kick-off for the United Way of Walworth County, investing in the "building blocks" of our community. Chris Stebnitz, owner of Stebnitz Builders, is a third-generation member of the United Way.
"It is a tremendous honor to serve on the United Way of Walworth County Board of Directors. We support some amazing agencies in Walworth County that touch the lives of neighbors, co-workers and friends. We live united because, "when you reach out a hand to one, you influence the condition of all."
The Jenga® game has since turned into a permanent office fixture at Stebnitz Builders that is always in play. Our team will make moves throughout the day, and we invite guests to stop by and join in on a game in progress anytime . Stebnitz Builders is located at 204 Commerce Ct. in Elkhorn, near the intersection of Highways 67 and 43.
As with nearly every Jenga® game, the ending is literally a downer. Here's one of our more epic endings that was caught on video.
Special thanks to Denny Vingers for crafting the giant Jenga® game for Stebnitz Builders and Barney Brugger for staring in this video.
For more information on the United Way of Walworth County, visit www.uw-wc.org.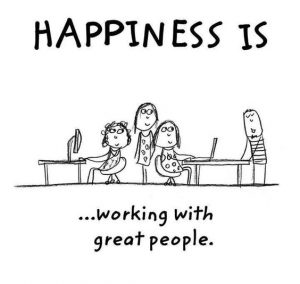 You Might Also Be Interested In: