6-Time Winner For the Walworth County's Best Home Remodeler!
Stebnitz Builders has been voted Walworth County's Best Home Remodeler for The Gazette's 2017 Best of Walworth County!
---

GazetteXtra.com and WalworthCountyToday.com invited the people of Walworth County to vote for their favorite people, places and businesses to determine the best that Walworth County has to offer.
Stebnitz Builders has now been voted Best of Walworth County in the Home Remodeling Contractor category SIX TIMES! (2017, 2016, 2014, 2013, 2012 & 2011)
Thank you to all of our clients and friends for your continued support and for making us Walworth County's best Home Remodeling Contractor. We spend a great deal of time and effort to ensure that every homeowner has a memorable experience remodeling their home with Stebnitz Builders.

At Stebnitz Builders, we pride ourselves on great quality and great communication throughout every project we build, and we measure client satisfaction at the completion of our projects with a third-party survey group called, GuildQuality. To see our current 5-star rating and the countless rave reviews our clients have given, click here.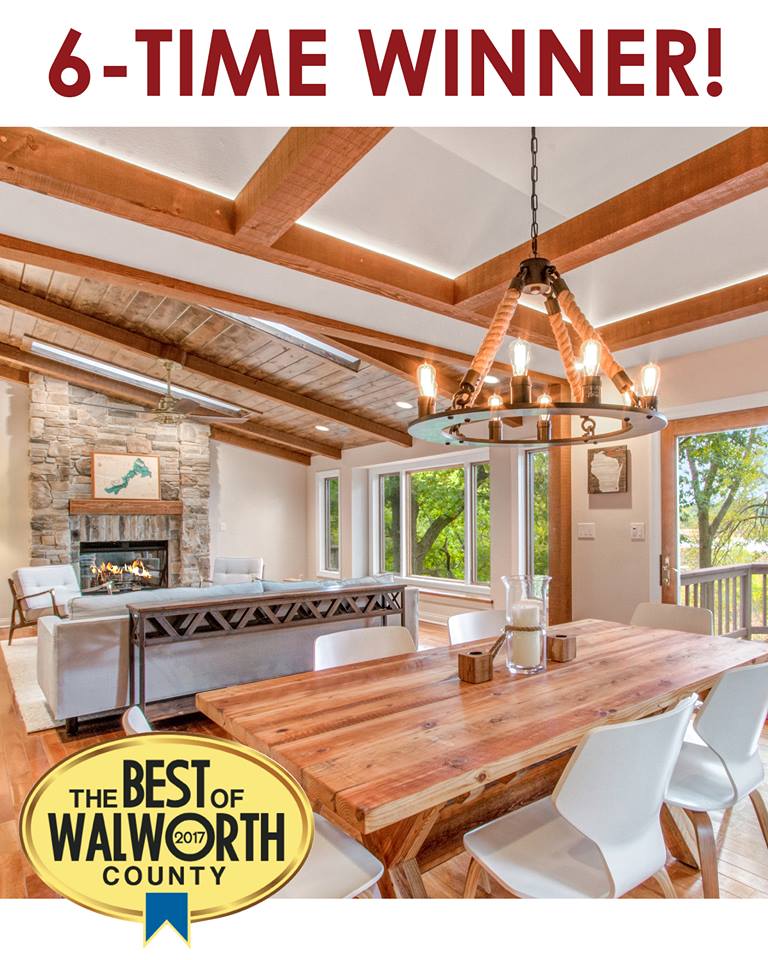 ---
Walworth County. What a great place to live. What a great place to visit.
Walworth County has so many great places to shop and visit it's no wonder why the Best of Walworth County poll has become so popular. Hundreds of businesses were recognized by those who participated in this year's Best of Walworth County Poll. The poll was organized by the promotional team at WalworthCountyToday.com and The Gazette.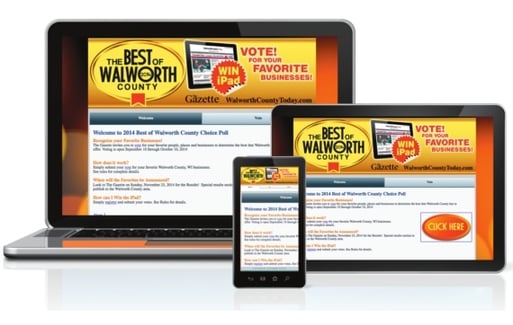 Thank you to everyone who took the time to vote for their favorites. Congratulations to those who were voted as the best in their category!
You Might Also Be Interested In: