Giving Where We Live: Stebnitz Builders' Partnership with the United Way
Serving our community has been at the heart of Stebnitz Builders' mission for the better part of our 50 years in business. Our commitment to their cause started when Barb Stebnitz, former owner Dave Stebnitz's wife, was on the United Way of Delavan-Darien board. Her mother, Eleanor Packard, passed down her eagerness to serve the community, as she was on the United Way board when it was solely focused on the Darien community.
With his grandmother and mother leading the way, Chris Stebnitz found a passion for United Way and sought out ways to do more in our community. For the better part of 25 years, Chris served in many roles with the United Way, including serving on the Board of Directors and holding the position of Board President-Elect and Board President. Chris was also involved with the transformation of the organization when it expanded from the Delavan-Darien United Way to current United Way of Walworth County.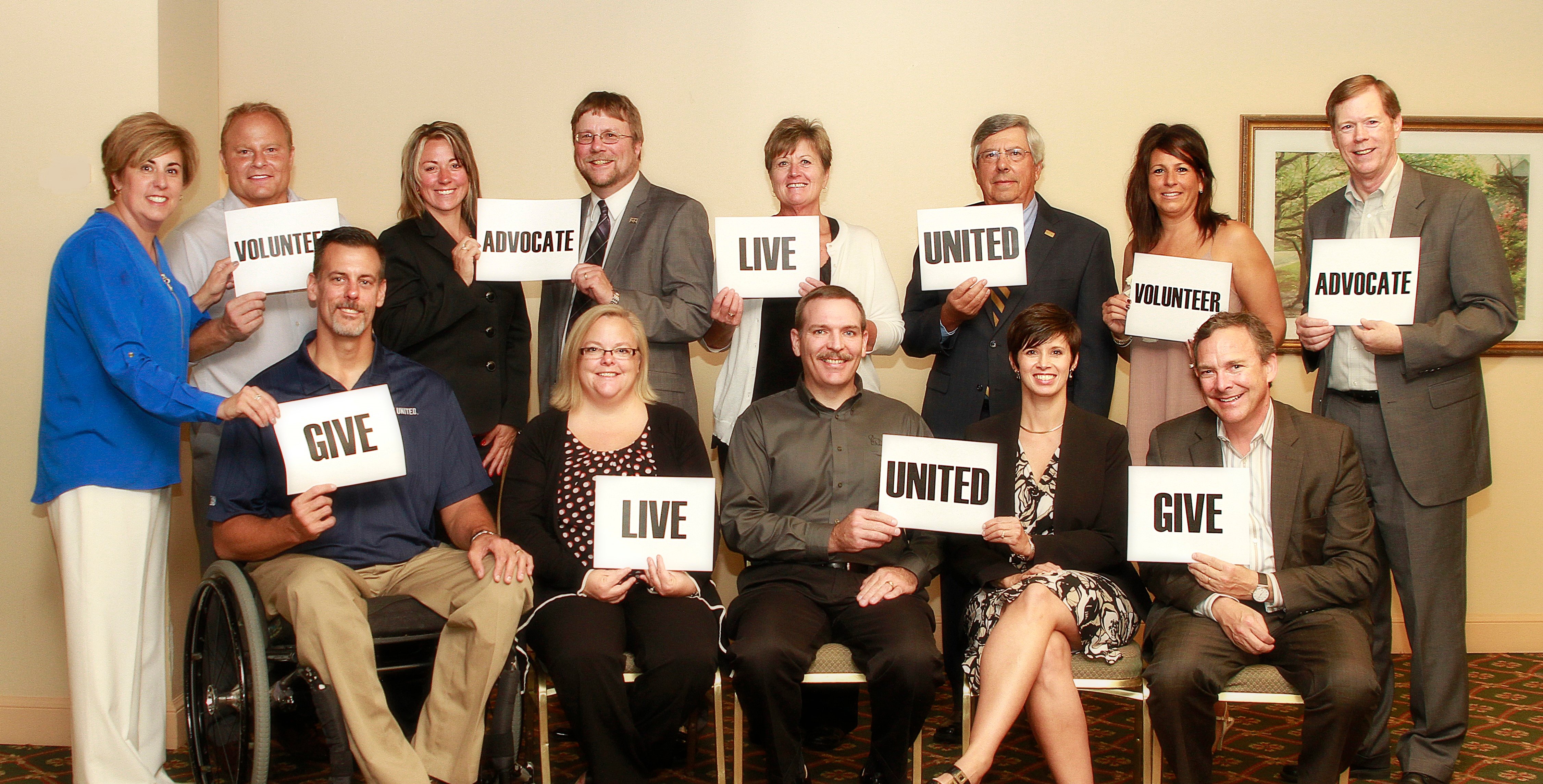 Not only did this expansion increase the umbrella of organizations the United Way supported, but it also increased the population of people that could identify with the cause and lend their support. This allowed the United Way of Walworth County (UWWC) to grow into an organization that distributes over $250,000 to 45+ non-profit agencies in Walworth County!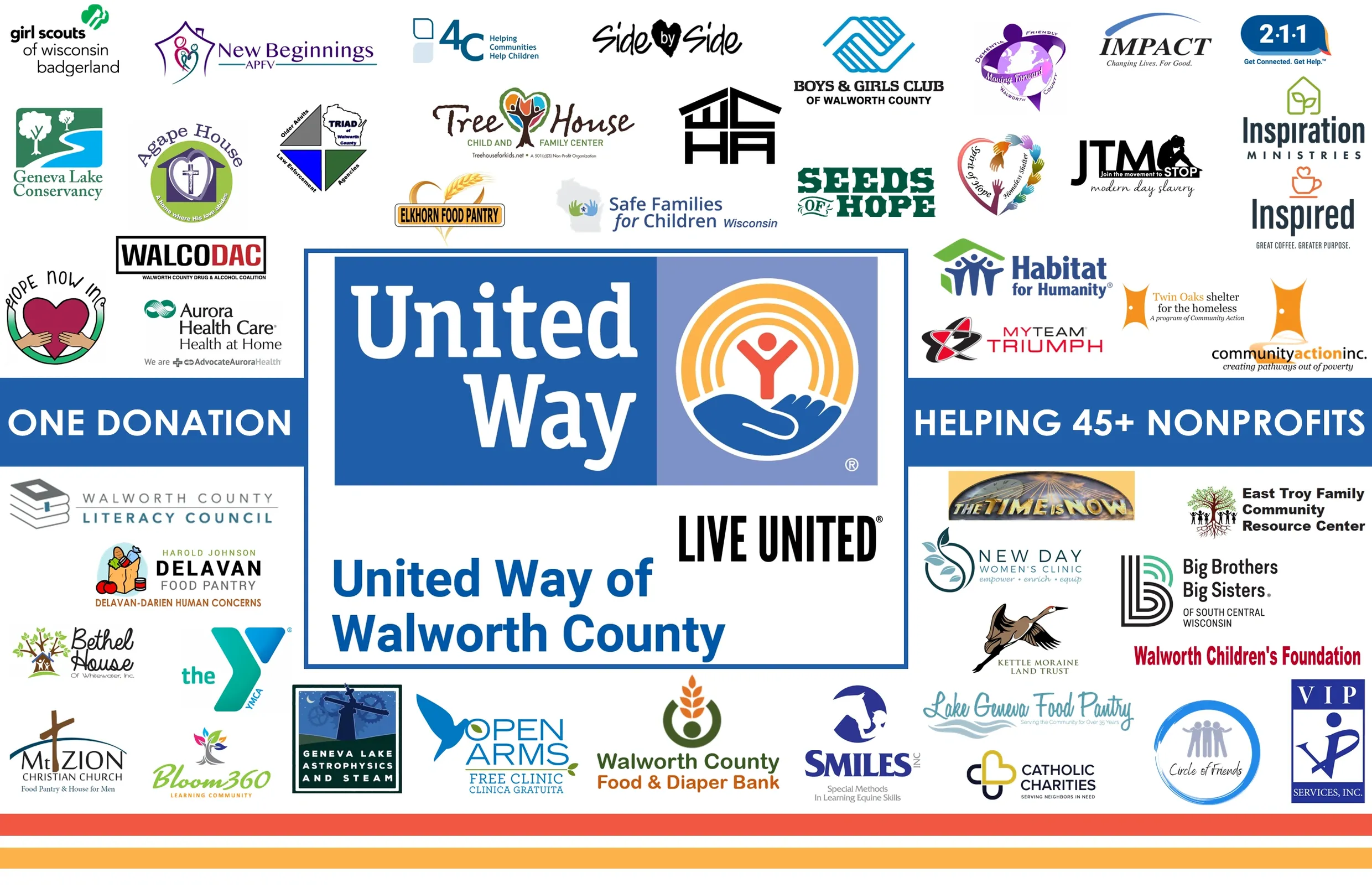 Chris' mission during his time with UWWC was to grow the awareness and expand its reach to the entire Walworth County community. Some of the fundraising events Chris was instrumental in creating were Run United, a 5K Run/Walk and Wrestle United event, which showcased local professional wrestling at the Elkhorn Area High School.
Now, Chris continues his mission of support for the UWWC with a company-matched payroll deduction program and the annual Chili Cook-off. Currently, Stebnitz Builders boasts a 100 percent participation rate in the payroll program, and in 2022, our team donated $17,699, making Stebnitz Builders the single-largest contributor in the county! In 2022, we hosted our 8th Annual Super Bowl of Chili Cook-off and we continue to be a regular supporter of Das Fest, a German heritage festival with authentic German music and cuisine.