96.1 WLKG LIVE Interview w/ Captain United (aka professional wrestler IRISH Andy Anderson)
Lake 96.1 WLKG Interviewing Captain United & Chris Stebnitz by StebnitzBuilders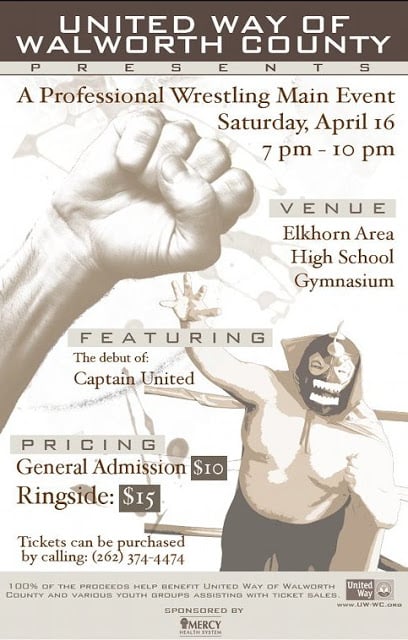 If you are a professional wrestling fan then you won't want to miss this venue. United Way of Walworth County has teamed-up with Mercy Health System to provide the wrestling match of the year.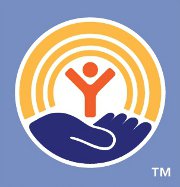 In his debut appearance, Captain United (aka professional wrestler IRISH Andy Anderson) will face-off with eight other nationally known opponents on the evening of April 16 at the Elkhorn Area High SchoolGymnasium in Elkhorn, Wisconsin.
All proceeds will go to benefit United Way's efforts in Walworth County. This is a clean, fun, family event for adults and children of all ages.
Tickets are only $10 each and can be purchased online by visiting: http://www.wrestlingandy.com/Appearances.html
For Ringside tickets, please call (262) 374-4474. Seating is limited.
When: Saturday, April 16, 2011Doors open at 6 pm
Event starts at 7 pm
You Might Also Be Interested In: