Be Our Guest at The 2017 LBA Home Expo
Need inspiration for your home? Advice on how to start a project? Help hiring a qualified contractor?
The Lakeland Builder's Association Home Improvement Expo is the place to get all this and more and we want you to be our guest at this year's home expo on January 28 & 29, 2017 with complimentary admission. The Home Improvement Expo will be at The Ridge, located at W4240 Hwy 50 in Lake Geneva, Wisconsin. (Please note, this is a new location for the Home Expo this year.)

EVENT HOURS: Saturday, January 28, 10 am - 5 pm & Sunday, January 29, 10 am - 4 pm.
LOCATION: The Ridge, W4240 Hwy 50, Lake Geneva, WI. - Click here to driving directions
We have complimentary Home Expo tickets and would love it if you came to visit us ! All you have to do is give us a call at 262-723-7232 and we will get you complimentary tickets, children are free! Let your Facebook friends know you're attending the Expo too.

The Lakeland Builders Association Expo is an event we forward to every year, and we have for the past 20 years. We have made this commitment to the Expo because of the tremendous asset it is to homeowners and those looking to become a homeowner. Having contractors all in one event, available to talk with, by potential buyers is a great tool for those consumers. The Expo brings us face-to-face with homeowners interested in remodeling their home. It also allows us to showcase new products with some really great trade partners and suppliers. Stop by our booth, #217, and discuss your project ideas with our professionals.
We are offering 50% OFF a Design Agreement, but the only way to receive this is by visiting us at the Home Expo. This is a value of up to $2,500!
Feature Presentation: Do It Yourself or Hire a Remodeling Contractor?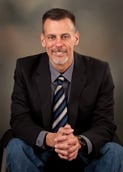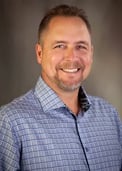 Join Chris Stebnitz and Jeff Auberger for a discussion!
Saturday, January 28th: 2 - 3 pm
Topic: Do It Yourself or Hire a Remodeling Contractor?
Discuss whether to hire a general contractor or tackle a remodeling project yourself. They will take questions from the audience, provide examples of before and after projects and address common mistakes that homeowners make when planning a remodeling project.
Each day there are four presentations to choose from, and they're all free to attend!
We'll be available for questions throughout the Expo. Project photos will inspire those looking to update their home from modest changes to whole-scale changes. The most attractive improvements to homes are kitchen and bathroom remodels. Visit our booth, located at the entrance of the main ballroom for ideas on the most popular projects for 2017, bathroom renovations. With so many options and amenities, bathrooms are becoming a destination for respite and pampering. In fact, some might even be considered "mini spas". We will have our portfolio available to review for inspiration and discuss your ideas and preferences.
About the LBA Home Improvement Expo

Being a homeowner today means you have to know a lot about a home's operation, maintenance and upkeep. With homes requiring more and more technical knowledge, getting outside help is a great thing. The Home Improvement Expo is a wonderful resource to get the latest information. It's also a great resource for the latest trends in design and products, as well as, tips on choosing the right contractor.
Consumers attend LBA's Home Expo to meet Walworth County's finest building and remodeling professionals, including over 30 exhibitors. They can see examples of new construction and remodeling work in kitchens, baths, basement updates, whole house remodels, exterior improvements, landscapes, etc. Attendees also have the opportunity to see the latest in building and home improvement products, methods and services offered locally. They are also in an environment where they can have all their construction and remodeling questions answered at once. Don't miss this year's show.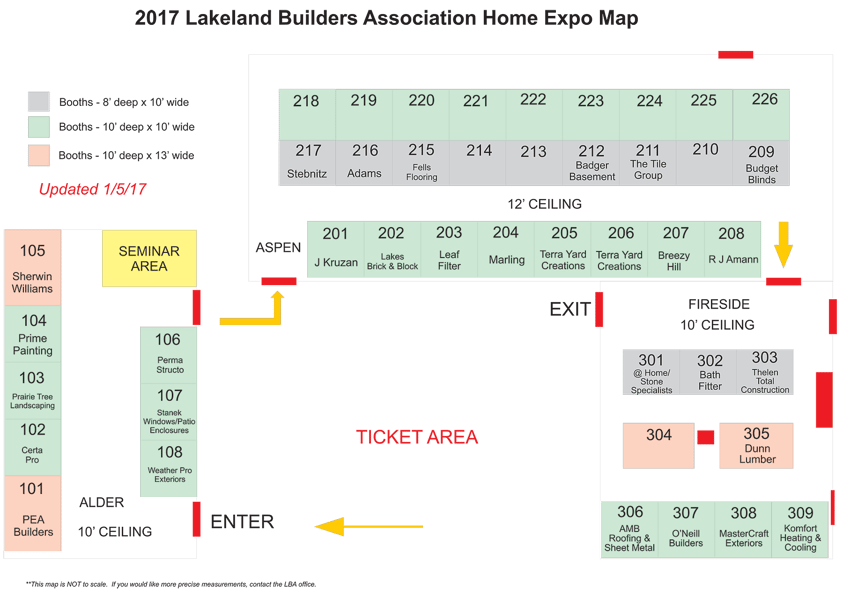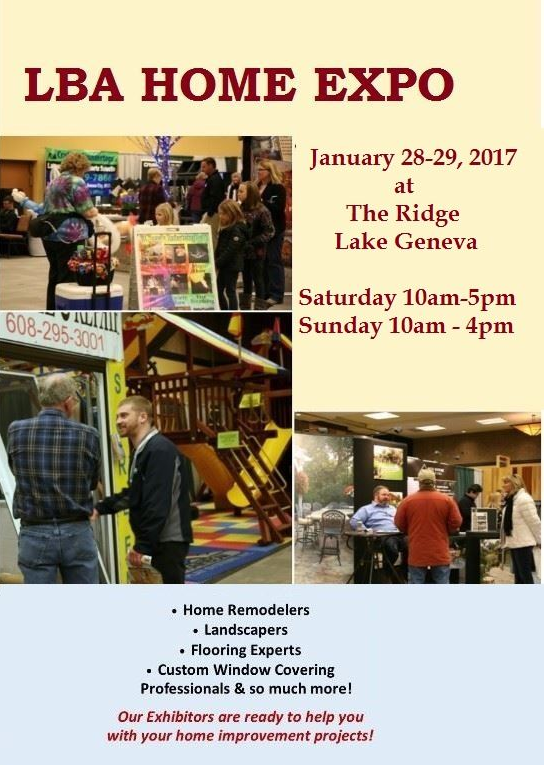 If you need further information about the Home Expo, contact Kathy Raab at 262-723-2908 or Kathy@lakelandba.com
You Might Also Be Interested In: