Vote For Stebnitz Builders in the GuildQuality's 'Best of 2017' Photo Contest - It's A Win-Win Opportunity!
We are thrilled to announce that one of our recently completed projects is featured in GuildQuality's 'Best of 2017' Photo Contest. We would appreciate your vote before Dec 1st, 2017!
This home had a mixed architectural style - rustic on the outside but traditional inside. Major renovations to the home focused on three main areas - the living room, the dining room and the master bedroom. Walls were removed to open up and better unify the living room and kitchen spaces. One window in the living room became nearly a wall of windows to allow for better views of the lake, and two skylights added more natural light. The challenge was coming up with a creative ceiling design that ?t the intended vibe of the home. What we developed was enhancing a traditional tray ceiling design by wrapping it with solid wood beams and causing those beams to lie inside the tray ceiling and cross its opening. We focused on not allowing the beams to hang too low. The homeowners fell in love with the idea and they chose to implement a similar design in the master bedroom.
GET ENTERED TO WIN A $50 VISA GIFT CARD!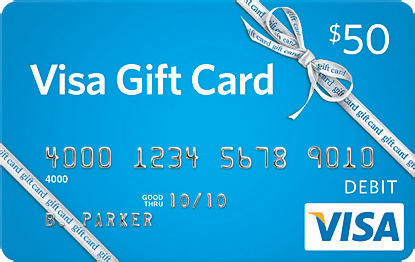 After you vote, you will receive a confirmation email from GuildQuality. Forward that email to tracy@stebnitzbuilders.com and we will enter you into a drawing for a $50 VISA gift card! Thank you for voting!
---
About GuildQuality

GuildQuality helps builders, remodelers, and contractors manage their most valuable asset – their reputation. Our members rely on our service to gather customer feedback, measure satisfaction and continuously improve their business. Supported by comprehensive reporting and marketing tools, GuildQuality helps its members stand out in a competitive market. For more information, visit www.guildquality.com.
"Listening is the cornerstone of every successful project we complete and GuildQuality affords us a very honest reflection of the service we provide our clients. Maintaining superior ratings reinforces the fact our clients love the projects we complete and are motivated about the experience they received to share their stories,"

- Chris Stebnitz, third-generation owner of Stebnitz Builders.
You Might Also Be Interested In: