Stebnitz Builders Earns 2022 Guildmaster Honor
Stebnitz Builders has once again earned the Guildmaster Award for client satisfaction within the residential construction industry, with a recommendation rate exceeding 90%.
Achieving this recognition for the second consecutive year, Stebnitz joins 400 companies nationally, who have been recognized with this distinction.
"We're so proud to be a recipient of the Guildmaster Award, again. Our team takes great pride ensuring every client we work with, experiences the same outstanding service," said Chris Stebnitz, President, and third-generation owner of Stebnitz Builders. "The greatest gift our clients give us, is their referral to family and friends".
Receiving the Guildmaster Award is another exciting event for Stebnitz Builders this year, as they celebrate their 50th Anniversary of remodeling homes.
"I think my grandfather would be pleased to see how the tradition of serving others through remodeling has continued for 50 years. He was especially proud of the work his team performed back in the 70's and he made sure his clients knew he appreciated them for their trust," Stebnitz said.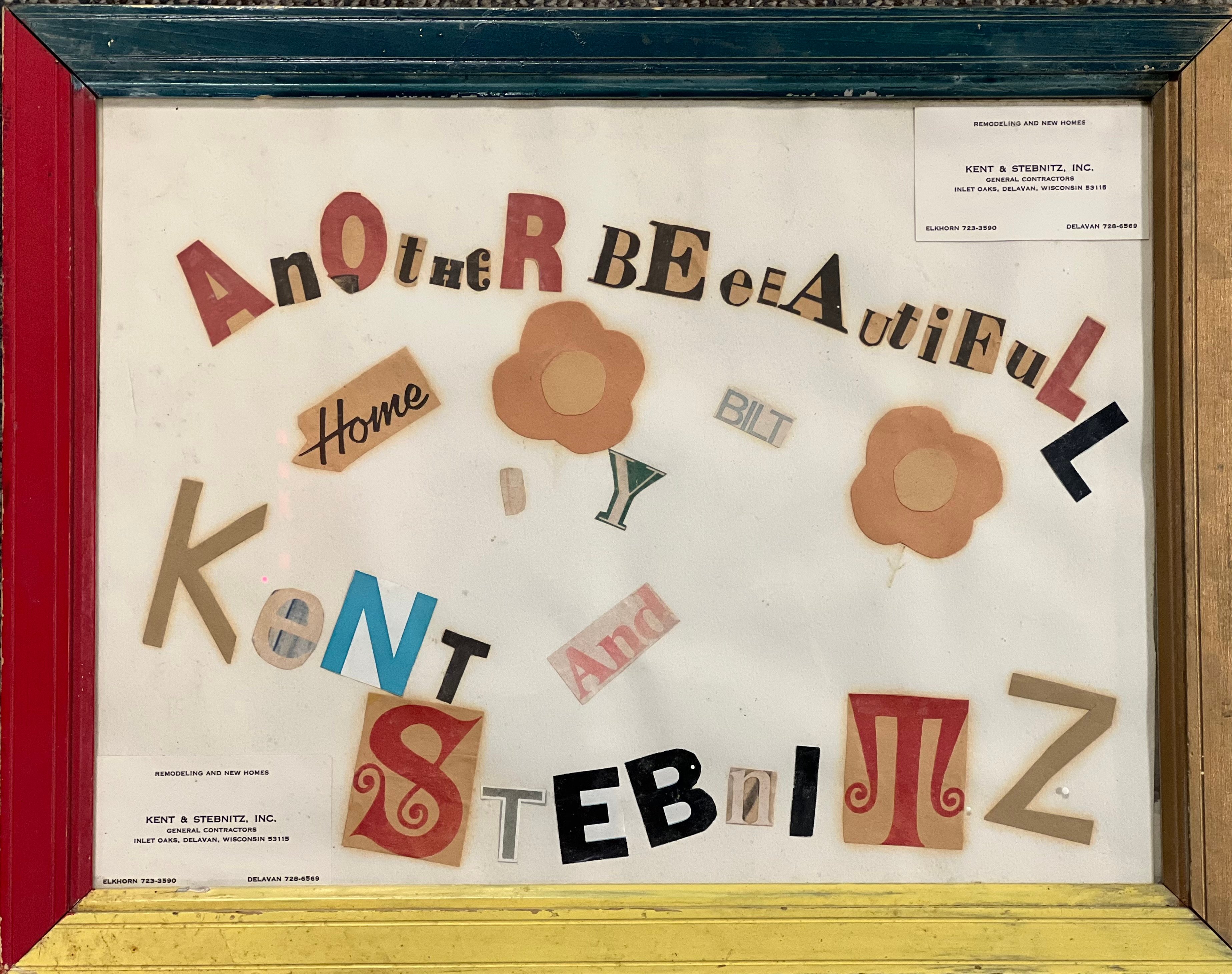 This handmade, one of a kind sign is an example of the client gift given to every client following the completion of their project. Kent-Stebnitz was the original name of the company, prior to it becoming the name everyone recognizes, today
In determining which businesses received the 2022 Guildmaster Award, GuildQuality reviewed thousands of survey responses submitted by clients of Guildmaster candidates and considered two primary metrics for each candidate: the percentage of customers stating they would recommend the business to a friend and the percentage of customers who responded.
Since 2005, GuildQuality, an Atlanta-based third-party customer satisfaction surveying company, has powered the Guildmaster Award to recognize and celebrate home building, remodeling, and contracting professionals demonstrating the highest level of customer service within the U.S. and Canada.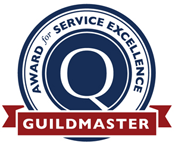 You Might Also Be Interested In: