Warmest Holiday Greetings From Stebnitz Builders
2012 has been a great year with so many blessings for everyone here at Stebnitz Builders. We have been fortunate to meet so many new clients and reconnect with some of our veterans. Your continued support of Stebnitz Builders is what motivates us every day. Without you - our amazing clients - we wouldn't have as much fun as we do every day.
As we look forward to 2013, we are excited about the potential of the friends we have yet to meet and projects we have yet to complete. Our wish for you is peace, happiness and love throughout the year. May 2013 fill all your needs and all your dreams.
From our families to yours,
Merry Christmas and Happy New Year!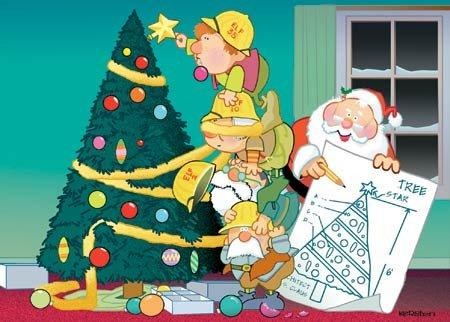 Chris Stebnitz
Dan Stebnitz
Chad Maass
Scott Bray
Ryan Hibl
James Krahn
Ken Purgatorio
Julie Lazzeroni
The entire team at Stebnitz Builders

You Might Also Be Interested In: