Stebnitz Builders Recognized Among the Top Customer Service Leaders within the Residential Construction Industry
GuildQuality's 2016 Guildmaster Award Honors Stebnitz Builders
Stebnitz Builders has once again received the Guildmaster Award for showing a continued commitment to service excellence. GuildQuality, a third-party customer satisfaction surveying company based in Atlanta, has powered the Guildmaster Award since 2005 to celebrate service excellence among home builders, remodelers, and contractors.
Stebnitz Builders was one of the over 200 companies recognized by GuildQuality for delivering exceptional customer experiences.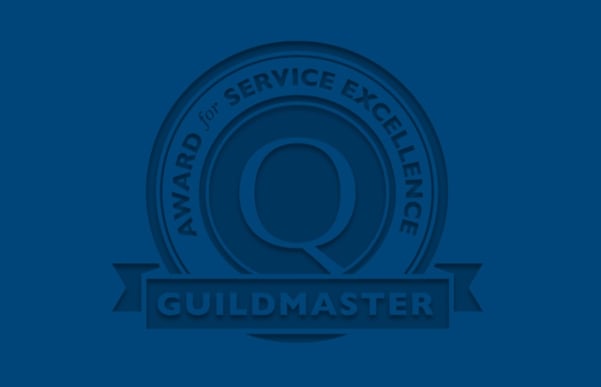 GuildQuality reviewed thousands of survey responses submitted by customers of Guildmaster candidates. In determining the companies who were recognized with this honor, GuildQuality considers two primary metrics: the percentage of customers who would recommend a business and the percentage of customers who responded to the survey. Stebnitz Builders has maintained a recommendation rate of 98% since joining Guild Quality in 2012.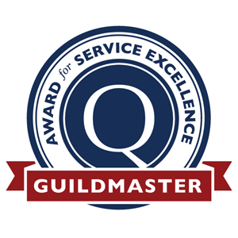 "Listening is the cornerstone of every successful project we complete and GuildQuality affords us a very honest reflection of the service we provide our clients. Maintaining superior ratings reinforces the fact our clients love the projects we complete and are motivated about the experience they received to share their stories," said Chris Stebnitz, third-generation owner of Stebnitz Builders.
For more information about Stebnitz Builders services, visit stebnitzbuilders.net/services or contact them directly at 800.410.8027 about a project you may be considering.
View Stebnitz Builders Guild Quality page for reviews, project photos and more at www.guildquality.com/stebnitz
Guildmaster Awards
The Guildmaster Awards recognize exemplary customer service among homebuilders, remodelers, real estate developers, and home services contractors.
The annual Guildmaster Awards celebrate service excellence in the building, remodeling, contracting, and real estate professions. Each year, GuildQuality gives special recognition to the companies that demonstrate an ability to deliver a consistently superior customer experience.
For more on the 2014 Guildmaster Award and qualifications, visit www.guildquality.com/guildmaster
About GuildQuality
GuildQuality helps builders, remodelers, and contractors manage their most valuable asset - their reputation. Our members rely on our service to gather customer feedback, measure satisfaction and continuously improve their business. Supported by comprehensive reporting and marketing tools, GuildQuality helps its members stand out in a competitive market. For more information, visit www.guildquality.com.
You Might Also Be Interested In: