Fixing Old Bones: Part 2 – Griffin Home Reformation
Our friend and master excavator, Eric Leibsle of Leibsle Services, completed the excavation for the footings and foundation walls.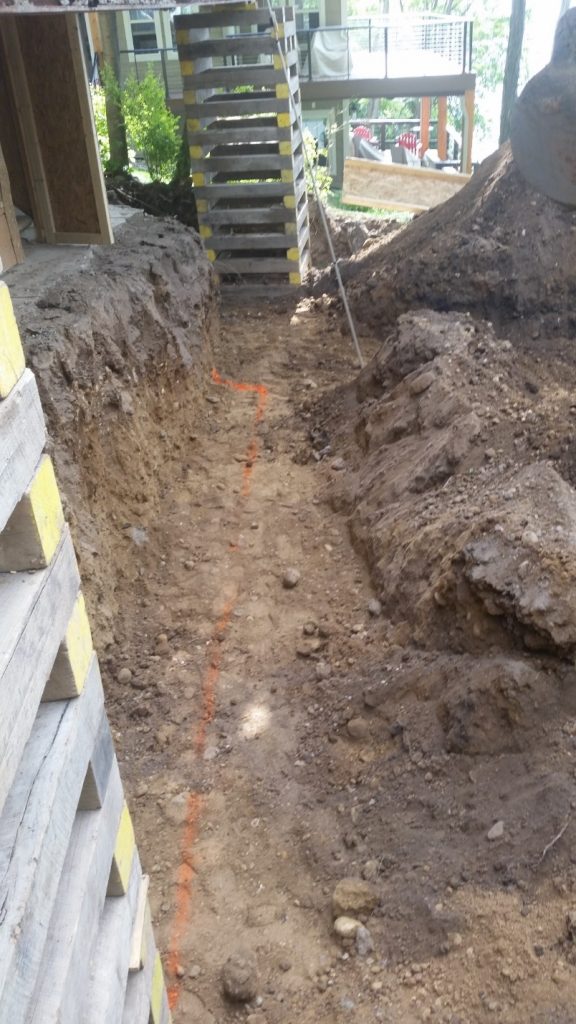 The foundation walls were poured, insulated and backfilled.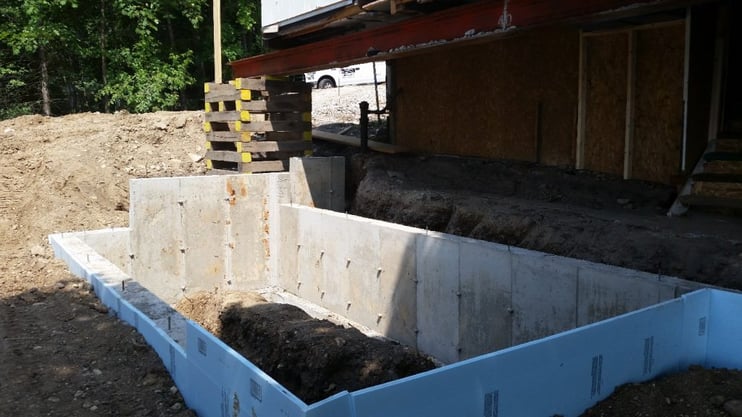 Lower-level floor was poured and walls were ready for framing. The temporary steel beam will be removed and new wood header will be inserted along with the wall framing.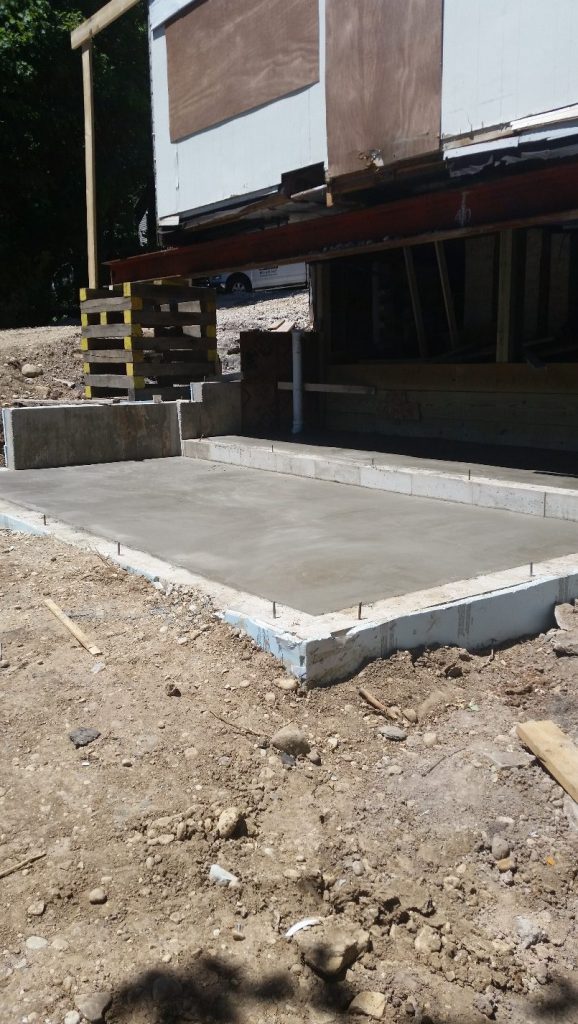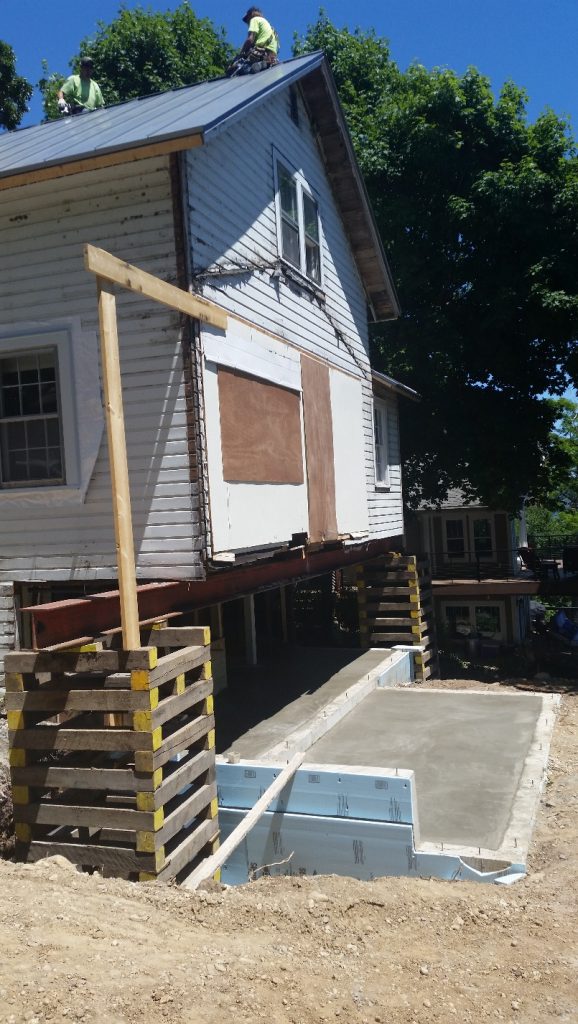 James Hardie fiber cement board lap siding is installed along the lower level of the house while we used James Hardie fiber cement board shingle siding on the upper level, separated with a striking white accent band cement board.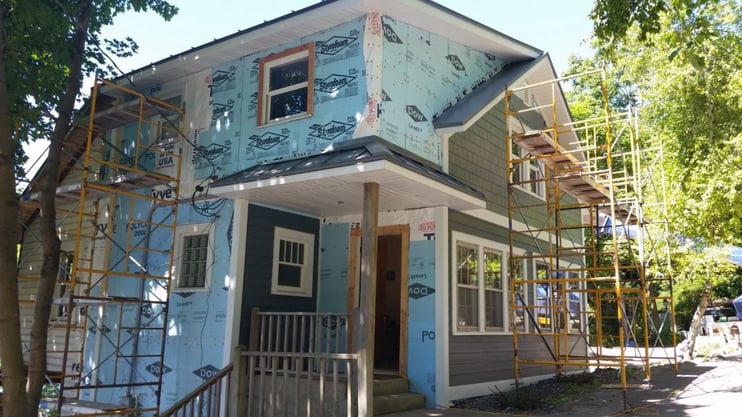 The new roof is a zinc-colored standing seam metal roof is installed and will give their home a new level of protection and beauty it's never had before. Both the roof and siding are warrantied to withstand the regular pressures of mother nature for at least the next 20 years.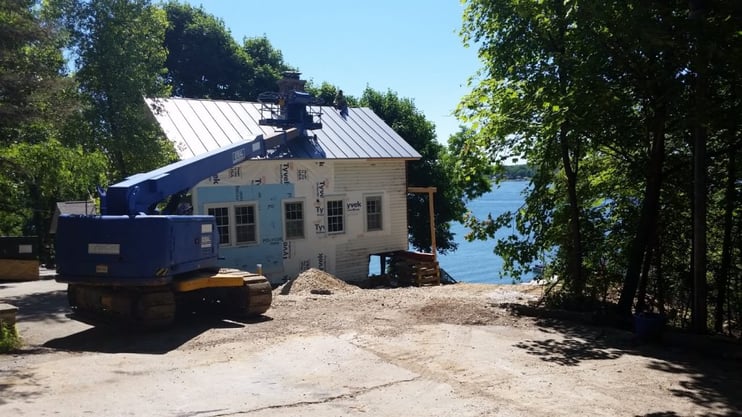 Stay Tuned For More Updates!
Stay tuned to our blog as we move forward on the major improvements to our clients' Delavan Lake home. The look of this home will quickly change in the course of only one week.
You Might Also Be Interested In: