Giving Back While Teaching the Next Generation
Giving back is a common theme at Stebnitz Builders.
Whether that is supporting local charities or reaching out to schools to create educational opportunities for the next generation of remodeling professionals, we feel it's our duty as stewards of both our industry and our community to take an active role in that success.
Elkhorn's YouthBuild program is a fascinating opportunity to invest in the future of our industry by developing the next generation of industry professionals.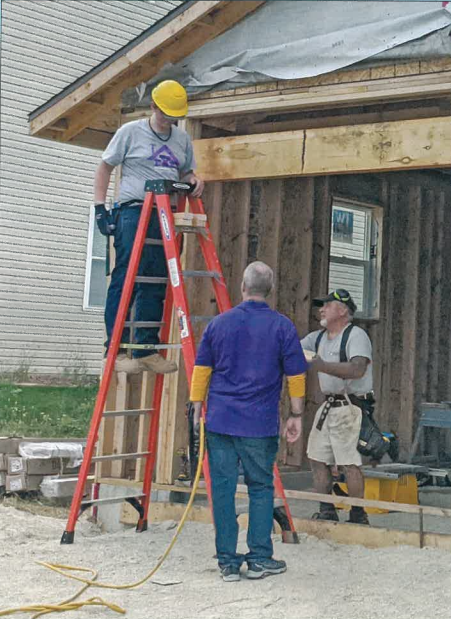 The concept is simple. Offer real experience to students by building a home. Allow them to learn about all the trades and how they relate to each other throughout the course of a new build or remodeling project by building a project from the ground up.
This year, the program faced a difficult challenge. The students were tasked to build a house on South Maple Lane in Whitewater for a family who struggled to even get a bank loan for a home. But, when YouthBuild lost its construction manager midway through the project, the group was left searching for a leader to direct the students.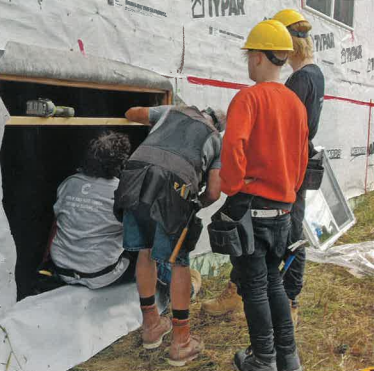 Cue Stebnitz Builders.
Chris Trottier reached out to Chris Stebnitz, to see if there was anything his team could do to help. Without hesitation, Chris sent a crew who had been waiting on materials for another project, over to keep the project moving forward. Our team loved the opportunity to keep the project on time while teaching students essential trades skills. The added bonus – it was no cost to the YouthBuild program, allowing them to stretch precious funding toward other parts of the project.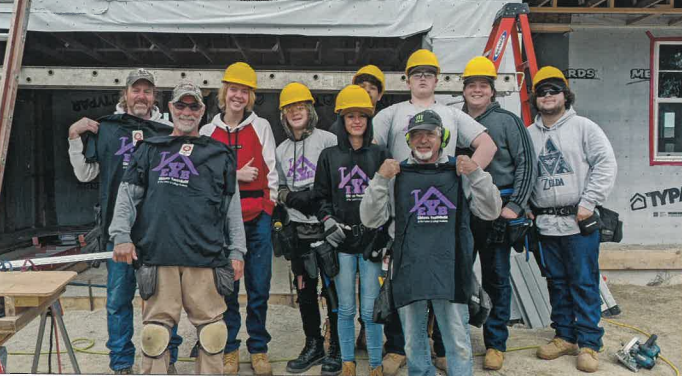 Thanks to Kellen Olshefski for the feature published by Elkhorn Our Town.
You Might Also Be Interested In: