Lake Geneva Home Improvement Expo Features Five Greats - Stebnitz Builders and Four Green Bay Packers Legends
Visit our booth (#141) and discuss your home improvement questions and plans during the Lake Geneva Home Improvement Expo on Saturday February 16th and Sunday the 17th. The Lakeland Builders Association Expo is a fantastic way to gather ideas, research opportunities and get a hands-on look at the new innovations available for homeowners today. And the Grand Geneva Resort and Spa is the perfect setting for homeowners to spend the day discovering ways to renovate their home to better match their lifestyle.
But we're going to make it "Perfect ... er"!
Because we have such a great group of loyal readers, we want to give you an extra bonus. How about FREE tickets to the Expo? Just mention you're friends of Stebnitz Builders and we'll foot the bill for you. The Expo has also scheduled two days of amazing seminars that can answer anything having to do with your home.
Hours for the Expo are 10-5 Saturday and 10-4 Sunday.
But wait ... There's More!
The Expo will have four very special guests this year - a "Pack" of Green Bay Packer Legends!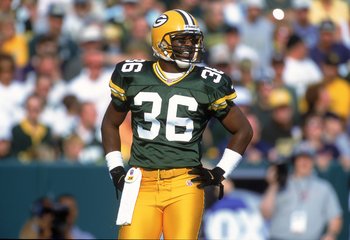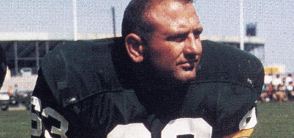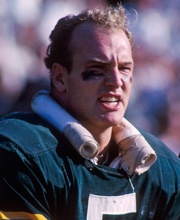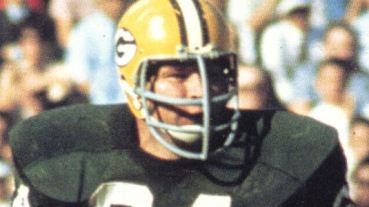 We hope to see you there!
For more information on Stebnitz Builders or details on the Expo, call us at 262.728.8027 or email us at Remodel@StebnitzBuilders.com
Stebnitz Builders
You Might Also Be Interested In: